Ceramics Studio Experience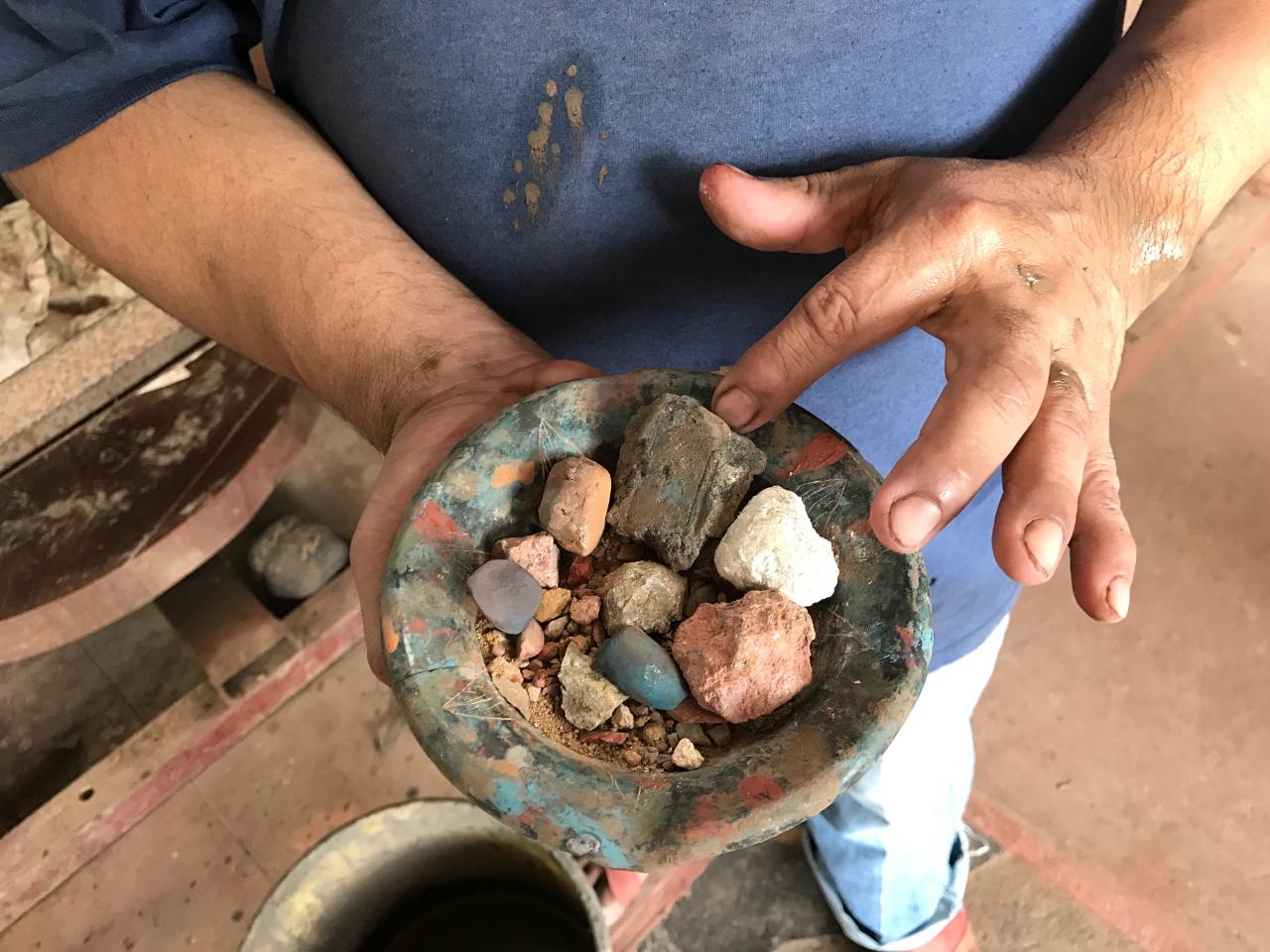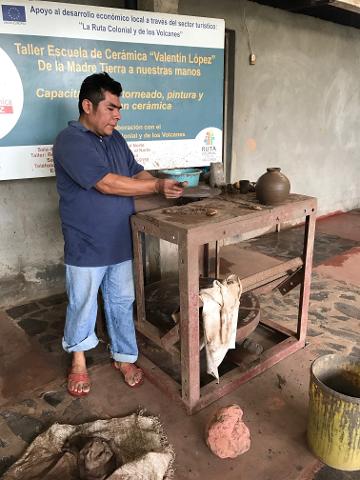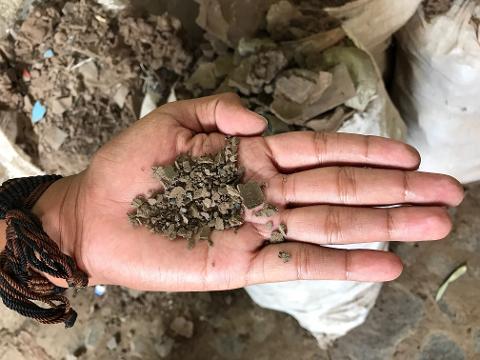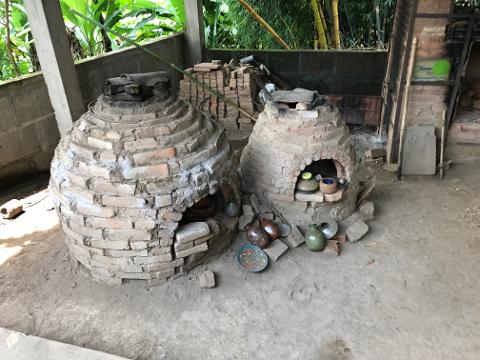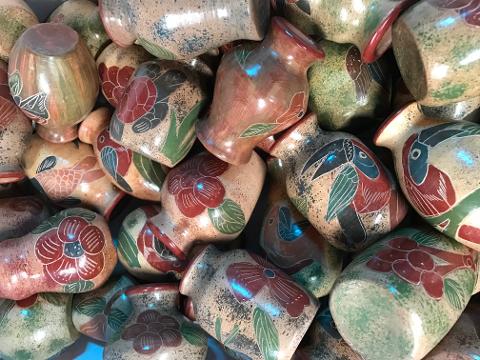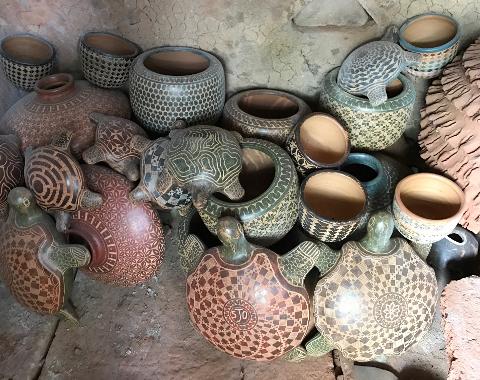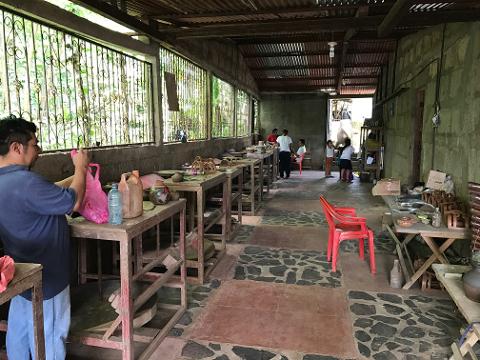 Get ready to get your hands dirty during this 3 hour workshop where you will learn about the ceramic-making process and try your hand at creating your own masterpiece. The artisan studios of San Juan de Oriente are famous for producing beautifully colored pottery using natural pigments and creating intricate designs with just a few simple tools and a lot of practice and patience.
You will learn to use the human powered throwing wheel (not as easy as the artisans make it look but so much fun) to turn a lump of clay into a vessel, get a lesson in free-form ceramics, work on polishing and painting the final product.
You will no doubt want to leave extra room in your suitcase to take home some amazing ceramics from some of the wonderful workshops in town.
We recommend wearing or bringing clothing that you don't mind getting dirty, a large water and a snack.
We will pick you up and return you to your hotel.
Ceramics studio experience

Book 1-2 days in advance
3 hour experience
Try the wheel 30 minutes
Free form ceramics 1 hour
Polishing and painting, liquid clay 90 minutes
Studio 1: Large studio with 10 wheels, also a school
$20 per person up to 5 people for 3 hours
$10 per person for 6 or more for 3 hours
Starts at 9am
Wear something that gets dirty, bring a change of clothes
We may need to provide aprons for guests.
Studio 2: Smaller studio with 2 wheels, specialize in carving. Mostly women.
Workshop $5 per person per hour